Meet the Six States One Podcast Team
Ray is the longest-serving moderator in the history of Six States One Podcast -- he tries to keep the trains running on time, but is often unsuccessful. He also helps produce and manages SSOP social media and digital efforts.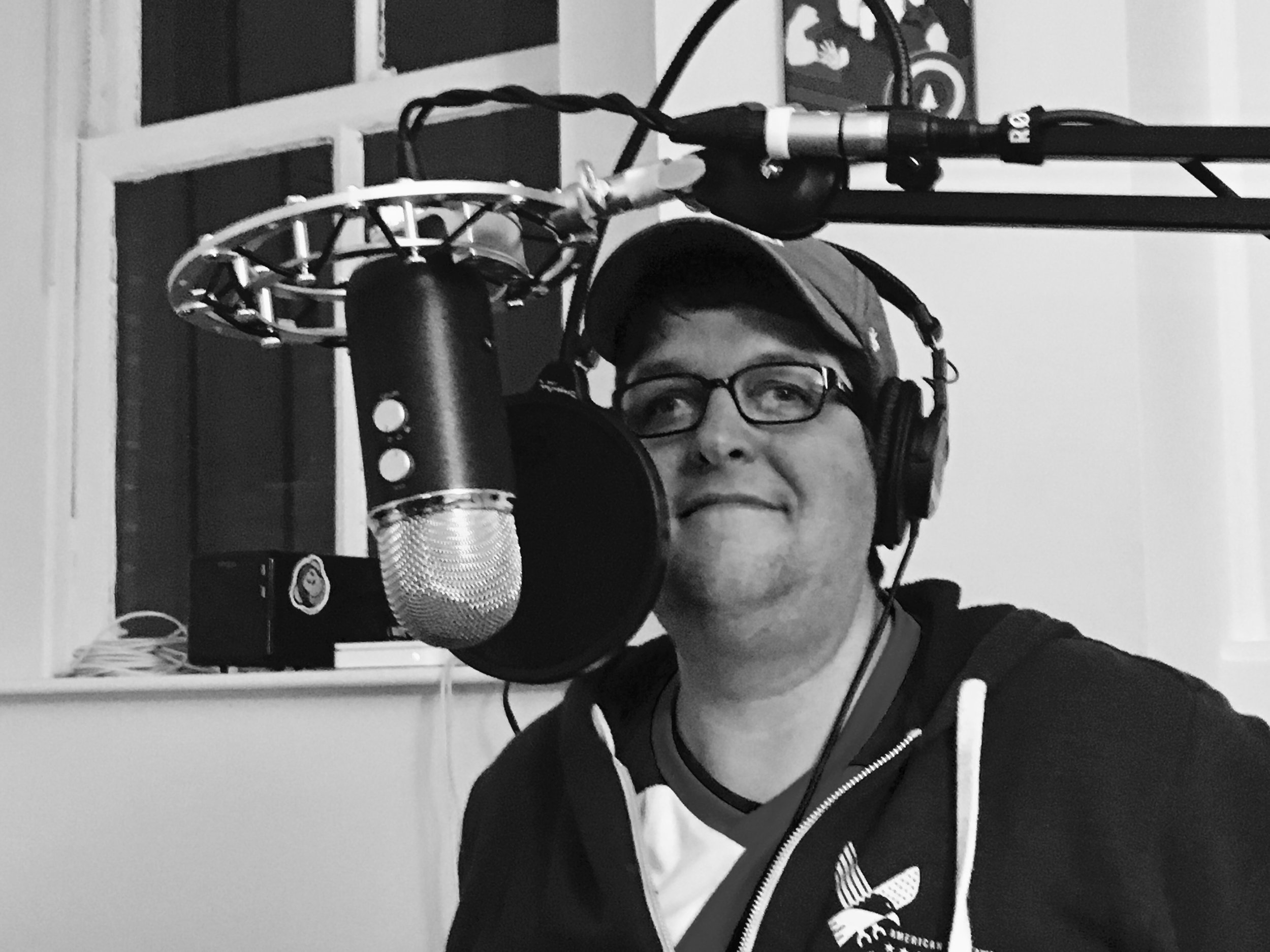 "I push the buttons."
Jon runs the board during the show and handles all aspects of post-production. His attune ear and magic fingers keep us all from sounding stupid. Nine years in Hollywood has left him susceptible to severe irritability when the temperature dips beneath 64 degrees.
Alex helps produce and is our go-to stat man. He's literally the guy who makes sure the show gets into your phone every week and he's also our defecto tech wizard. "Alex, how do I (insert geeky question here)," is heard regularly in the studio.